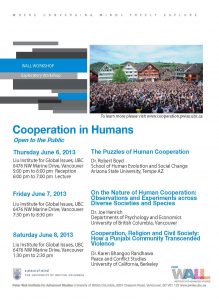 Look at the lovely poster! Cooperation in Humans Thursday, June 6, 2013 Liu Institute for Global Issues, UBC 6476 NW Marine Drive, Vancouver 5:00 pm to 6:00 pm Reception 6:00 pm to 7:00 pm Lecture The Puzzles of Human Cooperation Dr. Robert Boyd School of Human Evolution and Social Change Arizona State University, Tempe AZ […]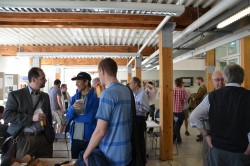 A Year of Progress in CERC's Scientific Study of Religion  by Ryan Nichols CERC concluded the academic year with a conference drawing together affiliates of the grant from across the world. Special efforts were made to bring humanities scholars of religion into the conversation. A total of 67 researchers attended the conference and 50 of […]
March 2nd, 2013 – Do We Really Live in a Secular Age? The so-called "myth of secularization" held that, with standards of living and education levels rising around the world, traditional religious beliefs and affiliations would eventually fade away. More and more people, it was thought, would join the West in its state of what […]
February 15th, 2013 – This symposium brings together archaeologists, anthropologists, and psychologists to discuss the hypothesis that religious beliefs and practices facilitate the emergence of large-­scale, complex societies by enhancing within‐group cooperation.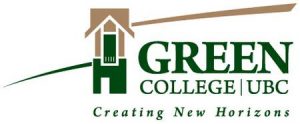 Ongoing – The evolutionary and cognitive sciences have recently experienced an explosion of work on religion, cooperation, and morality, and in particular on their interrelationships. The emerging framework promises to re-energize these long-languishing topics by bringing a fully interdisciplinary approach to these topics that synthesizes the integrative rigor and precision of the evolutionary sciences with the depth of history and ethnography. The series will feature both leading researchers on these topics from Vancouver and experts from across the globe.

October 25th to 27th, 2012 – The first LEVYNA Conference, "Homo Experimentalis: Experimental Approaches in the Study of Religion", was held in Brno, Czech Republic.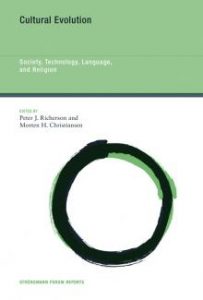 May 27th – June 1st, 2012 – To explore the role of cultural evolution in explaining human social structure, technology, language and religion…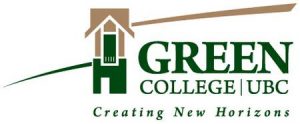 There is a near universal interest in morality that has sparked thought-provoking inquiry for thousands of years. Much of that inquiry proceeded without the benefit of modern cognitive science, but that is now changing.  And the change promises to shed new light on morality, particularly its practices, development, and the psychology behind ethical thought.  In […]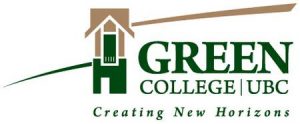 September 13th, 2010 Robert Boyd UCLA "How Culture Transformed Human Evolution." Humans are a paradoxical species. On the one hand we are exceptionally good at adapting. Humans occupy a wider ecological and geographic range than any other species using a much greater range of subsistence strategies and social organizations. On the other hand, much of […]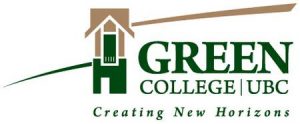 September 16th, 2009 Yoel Rak Tel Aviv "Lucy's Place in Nature." October 19th, 2009 Ben Marwick University of Washington "Pleistocene Exchange Networks as Evidence for Hominin Language Evolution." November 23rd, 2009 Jessica Tracy UBC "The Nature of Pride." One of the major findings in the behavioral and social sciences is the discovery that a small […]