Archives by date
You are browsing the site archives by date.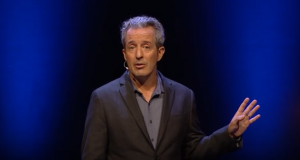 Edward Slingerland claims that recent research suggests that many aspects of a satisfying life – such as happiness and spontaneity – are best pursued indirectly.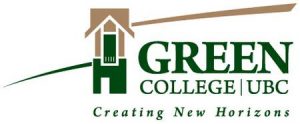 TWO PUBLIC LECTURES ON DIGITAL HUMANITIES co-presented by Green College (UBC), The Early Modern Conversions Project (McGill University) and the Cultural Evolution of Religion Consortium (UBC) THE DIGITAL HUMANITIES: SOME CONTEXTS, CONCEPTS AND INITIATIVES Ray Siemens, Distinguished Professor in the Faculty of Humanities, University of Victoria Coach House, Green College, 6201 Cecil Green Park Road […]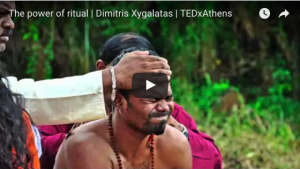 From fire-walking to meditation, and from graduation ceremonies to wine toasting, rituals are everywhere. But what purpose do they serve? Dimitris Xygalatas combines anthropology, science, and technology to answer this question. Dr. Dimitris Xygalatas is an experimental anthropologist who specializes in the study of ritual behaviour. His research focuses on the application of scientific methods and […]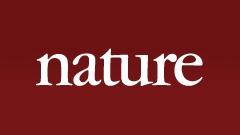 Benjamin Grant Purzycki & CERC in Nature Belief in moralistic, punitive gods that take an interest in human affairs may have facilitated the expansion of human societies, finds a study published in Nature this week. Several theories have been invoked to explain the expansion of human cooperation and societal complexity, which has been taking place since the origins […]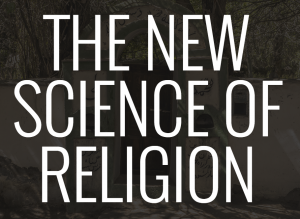 HECC and CERC are proud to launch the New Science of Religion Series, a video and podcast collaboration with Transliminal Media and funded by UBC and the Social Sciences and Humanities Research Council of Canada.