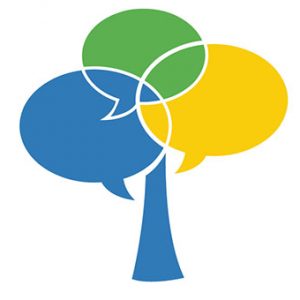 Audio Interview with Ara Norenzayan on "To the Best of our Knowledge"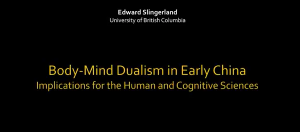 It is commonly claimed that mind-body dualism is entirely foreign to China—or "the East" more generally. This talk will draw on a wide variety of evidence to debunk this Orientalist myth of holism, including archeological findings, traditional close reading of texts, novel large-scale textual analysis techniques, and work in contemporary evolutionary anthropology and cognitive science. […]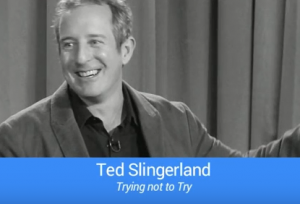 The third in a series of Talks at Google by current and former fellows of the Center for Advanced Study in the Behavioral Sciences (CASBS) at Stanford University.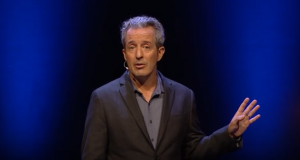 Edward Slingerland claims that recent research suggests that many aspects of a satisfying life – such as happiness and spontaneity – are best pursued indirectly.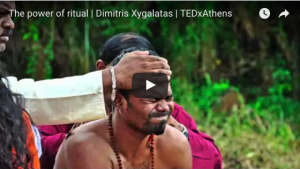 From fire-walking to meditation, and from graduation ceremonies to wine toasting, rituals are everywhere. But what purpose do they serve? Dimitris Xygalatas combines anthropology, science, and technology to answer this question. Dr. Dimitris Xygalatas is an experimental anthropologist who specializes in the study of ritual behaviour. His research focuses on the application of scientific methods and […]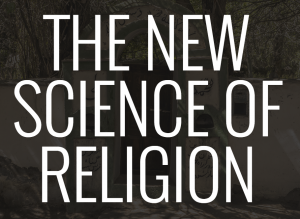 HECC and CERC are proud to launch the New Science of Religion Series, a video and podcast collaboration with Transliminal Media and funded by UBC and the Social Sciences and Humanities Research Council of Canada.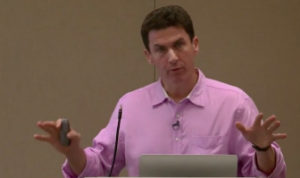 In October of 2014, the Peter Wall Institute for Advanced Studies hosted an International Research Roundtable entitled "Prosociality in History and Historiography: Can Big Gods tip the Balance in World History?". We now have the three-part keynote address available on our youtube channel, including segments by HECC directors Joseph Henrich and Edward Slingerland, and a […]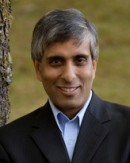 On Tuesday, January 13 at 5pm at the Coach House, Green College, 6201 Cecil Green Park Road, Professor Arvind Gupta, President and Vice-Chancellor of UBC gave the fourth talk in a special Green College lecture series on Ideas of the University in the Early 21st Century, in which prominent intellectuals and public figures offer their […]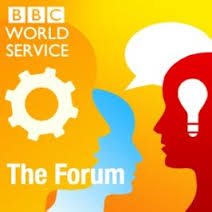 Ara Norenzayan was recently on BBC's interview program "The Forum", talking about religion and his new book, Big Gods. Listen here.

The Future of the Christian Church Panelists: Douglas Todd is a Vancouver-based journalist, speaker and an author. He writes on spirituality, ethics and diversity for the Vancouver Sun. He's also behind the popular blog, the Search, which takes on controversial topics such as race, sex, and religion. John G. Stackhouse, a professor of theology and culture […]