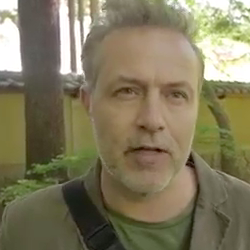 A Walk In The Park with Dr Harvey Whitehouse Dr. Harvey Whitehouse, director of Oxford University's Institute of Cognitive and Evolutionary Anthropology, explains why he thinks simplistic arguments about religion's value and function in society are mistaken.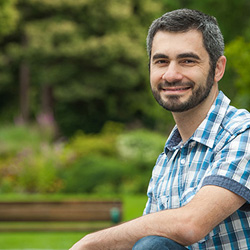 Dr Ara Norenzayan, social psychologist at the University of British Columbia, outlines his and his colleagues' research program on studying the links between religion and cooperation in large groups.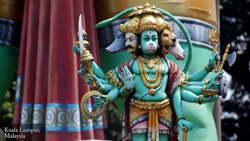 What does archaeology tell us about religion? Dr. Lars Foeglin of the University of Arizona introduces how academics who study ancient societies and artifacts approach religion and what it means for people's lives.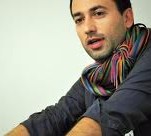 Why do people engage in painful, costly, and even dangerous religious rituals? Dr. Dimitris Xygalatas, director of Masaryk University's LEVYNA Laboratory for the Experimental Research of Religion, draws on fieldwork in Mauritius to explain.
#220 Community Specific Science – This week, we're looking at the ways that science and medicine impact specific communities. We'll speak to biologist and science educator Danielle N. Lee about the state of science journalism at media sources that serve minority audiences. Microbiologist and public health researcher Rebecca Kreston explains why (and how) some diseases […]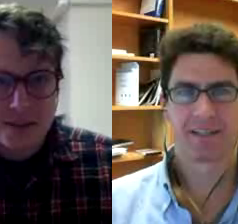 Jonathan Phillips (Yale University) and Joe Henrich (University of British Columbia) were recently on The Mind Report, discussing WEIRDness, the markets and morality, and religion.
Edward Slingerland, Joseph Bulbulia, and Armin Geertz on the Cultural Evolution of Religion.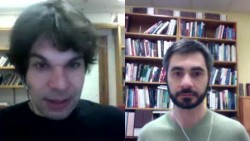 Ara Norenzayan (UBC) and Joshua Knobe (Yale) were recently on Bloggingheads.tv, talking about the public perception of atheists.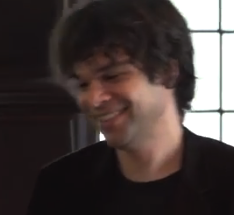 Part of the Cognitive Science of Morality seminar series, 2012. People sometimes wonder what an individual is like 'deep down' or 'at her core.' In short, it seems that people are drawn to an essentialist picture of the self. But how exactly do they figure out which aspects of the self counts as the essence […]