Archives by date
You are browsing the site archives by date.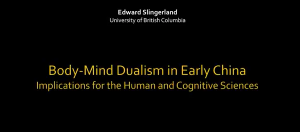 It is commonly claimed that mind-body dualism is entirely foreign to China—or "the East" more generally. This talk will draw on a wide variety of evidence to debunk this Orientalist myth of holism, including archeological findings, traditional close reading of texts, novel large-scale textual analysis techniques, and work in contemporary evolutionary anthropology and cognitive science. […]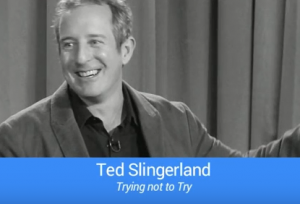 The third in a series of Talks at Google by current and former fellows of the Center for Advanced Study in the Behavioral Sciences (CASBS) at Stanford University.